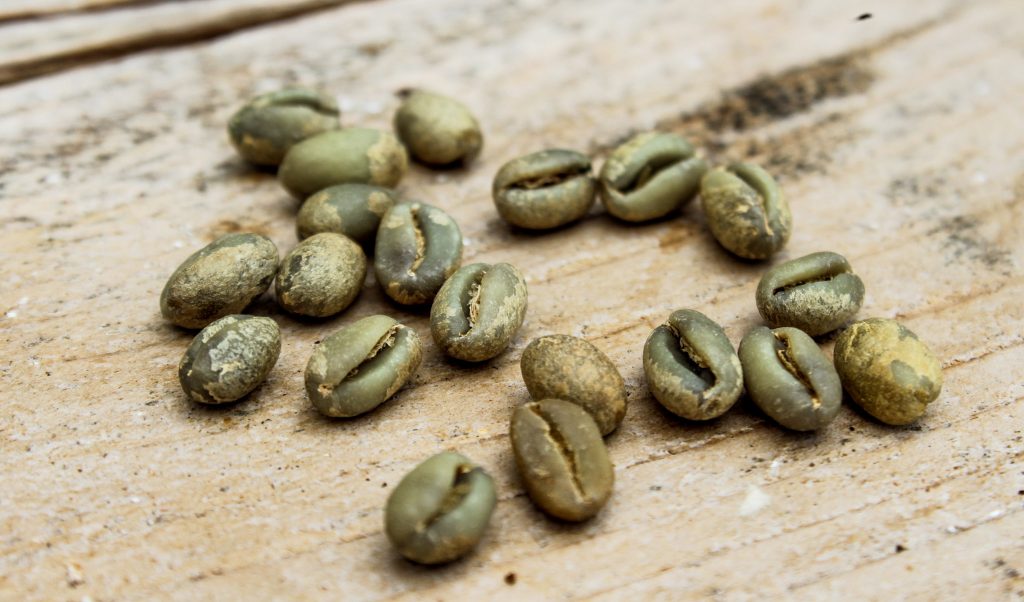 Sunshower Green Coffee
Green coffee is coffee that has not been roasted. We have four different grades of green that we sell commercially. Washed Process Extra Fancy, Fancy and Kona #1, and Natural Process. Kona has its own grading system that can be a little confusing, so here's a link to a guide to Kona coffee grading.
Remember, only order this coffee is you have a home roaster - it is not ready to drink!
Extra Fancy: $34/lb
Fancy: $31/lb
Kona #1: $28/lb
Natural Process (hand sorted): $60/lb
Peaberry (washed process): $37/lb
Green coffee is packaged in plastic bags and will be shipped out within one business day from when it is ordered.